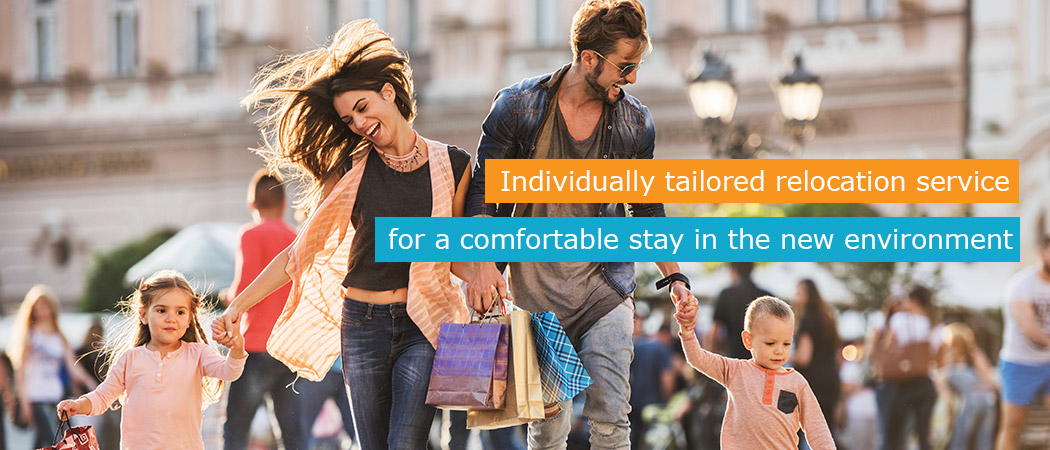 Benefits
It is well known that foreigners, who newly arrive in an unknown town, will spend a significant part of their time on administration and integration.
ProExpat Relocation Service & More supports the expat-family in making this start comfortable by offering tailor made relocation packages to the company where the expat is employed, as well as to the expat family.
We create a comfortable start which will provide for social satisfaction, working efficiency of the new employee and quick integration of the whole family.
ProExpat Relocation Service & More stands for:
Individual support and advice on required relocation issues
Long-standing expertise and local knowledge on the housing market
Relieve of HR department by taking over relocation tasks
Familiarization in the new foreign country
Cost optimization through efficiency
Prevention of early return of the expat family
ProExpat Relocation Service & More
Eifgenweg 11
40625 Düsseldorf
Germany
T: +49 (0)211 469 7180
M: +49 (0)178 716 0880